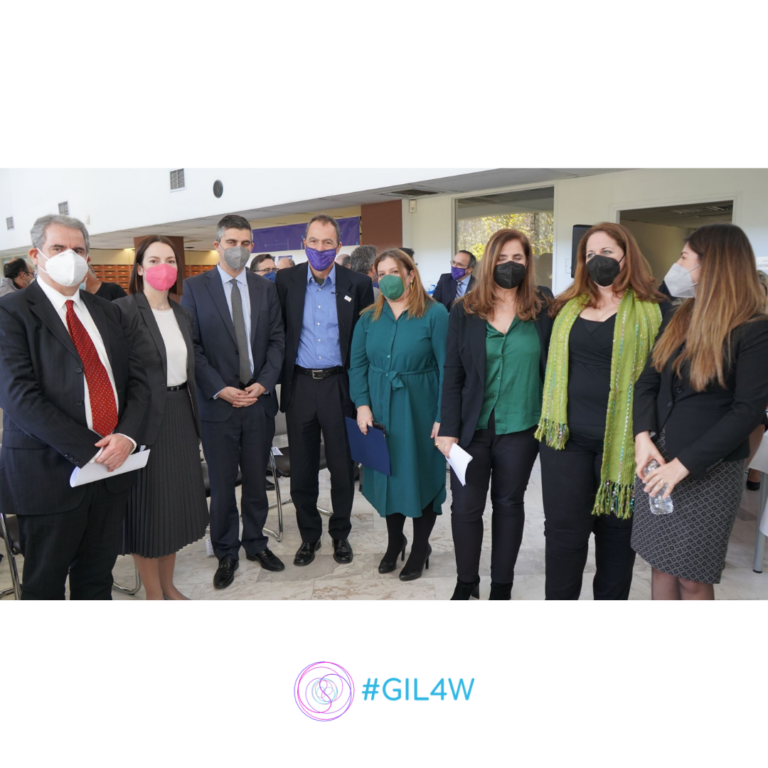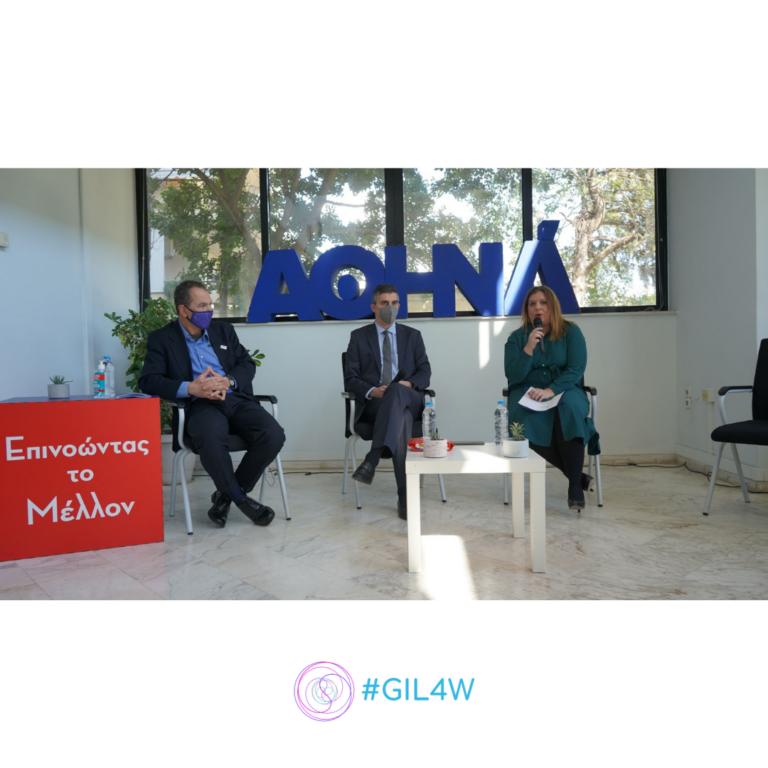 The "Greek Innovation Lab for Women – #GIL4W" has started operating at the "Athena" Research Center in order to support and promote the innovation and entrepreneurship of women in Greece.
#GIL4W (Greek Innovation Lab for Women) is a partnership of 5 Ministries, 15 Agencies, Research Centers, Academic Institutions, Chambers and the Private Sector organizations.
Through a comprehensive Action Plan created by all partners of the #GIL4W partnership, a series of programmes and activities will be implemented that will support women in Greece to join and benefit from the opportunities created by the 4th Industrial Revolution. Among the main actions of the new Unit will be opportunities for funding and business support for the innovative start-ups of women, as well as central initiatives such as the strengthening of STEM in education, or incitement for young girls to choose professions related to new highly specialized fields such as Artificial Intelligence, Big Data Analytics or Bio-technology.
The operating model of the Unit will also be based on best practices from countries with a tradition in women's innovation and entrepreneurship, such as Norway. The European Center for Women and Technology is one of the co-founders of the #Gil4W.