#GIL4W intends to become the leading Greek ecosystem to adopt a gender – sensitive approach to innovation and entrepreneurship, integrating the female talent into the sustainable, green and digital post-Covid recovery of the Greek economy.
Greek Innovation Lab for Women – #GIL4W, will create a space where members can share tools, lessons learned, business bases and rapidly push forward innovative practices. They are encouraged to set their own specific targets to:
Make a high-level corporate commitment to adopt a gender-responsive approach to innovation
Design innovations that include women as service and innovation providers as well as end users
Adapt implementation approaches to ensure innovations meet the needs of women
Evaluate gender-responsive impacts by using a data-driven approach
Scale innovations that provide sustainable solutions to meet the needs of women and girls.
The vision of the Greek Innovation Lab for Women – #GIL4W is:
To create an appropriate platform for the development of high-tech entrepreneurship in the digital economy,
To support research and innovation and that is the basis for the creation of start-ups,
To transfer the benefits of growth to the rest of the economy,
To create the conditions for equal participation in the new environment that is shaped by the constant evolution of ICT and the diffusion of benefits across society with a special focus on female talent.
It is very critical that #GIL4W has to be starkly responsive to the pandemics and COVID-19 and the financial crisis' impact on female labor market. To this end, all the members are willing to contribute with their resources and expertise in addressing current challenges, valorizing research and AI and respective market potential.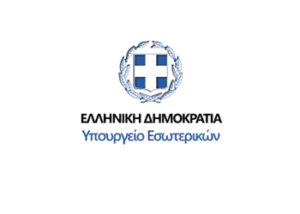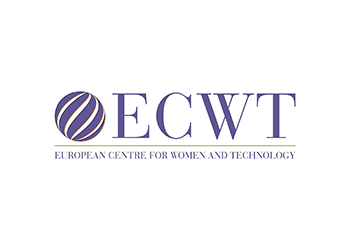 Strategic Human Resources Management and Gender Diversity and Digital Jobs Activities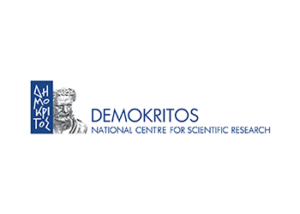 Coordinator of Priority
"Strengthening the Role of Women in Research"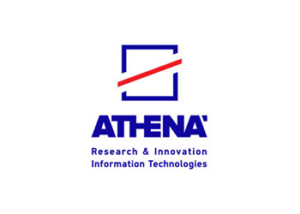 Coordinator of Priority
"Use of AI to increase Gender Equality"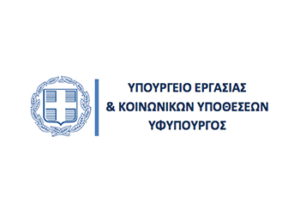 Coordinator of Priority
"Increasing Women's Labor Market Participation"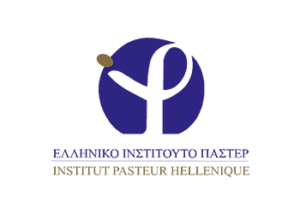 Coordinator of Priority
"Improving Women's Health and Wellbeing"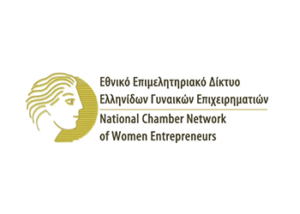 Coordinator of Priority
"Expanding Opportunities for Women Entrepreneurs"